SESSION THREE – Building back better, building back differently
Panellists:
Followed by moderated Q&A
The panellists will be invited to explore the following questions:
Coming out of the deepest economic crisis in a century with governments having put in the place the EU's largest ever financial stimulus package, how are we making sure we are building back not just better but differently? How are we making sure that we are not repeating the same mistake of focusing on growth rather than sustainability and resilience for human and planetary well-being?
Are the actions proposed sufficient to drive a real shift?
Which other policies and measures do we need to achieve deep sustainability?
Which role is the EU playing and should it play in the wider world?
How is the EU ensuring its leadership role globally in driving sustainability and progressive environmental policies and what should its international priorities be in the coming year?
Is there a risk that weaker environmental standards in other countries will act as a drag on EU environmental ambition? Should the EU be more assertive in insisting on green conditionality in its trading relations – including with post-Brexit Britain?
Moderator: Patrizia Heidegger, EEB Global Policies and Sustainability Director
Location:
Date: November 9, 2020
Time: 11:15 am - 12:45 pm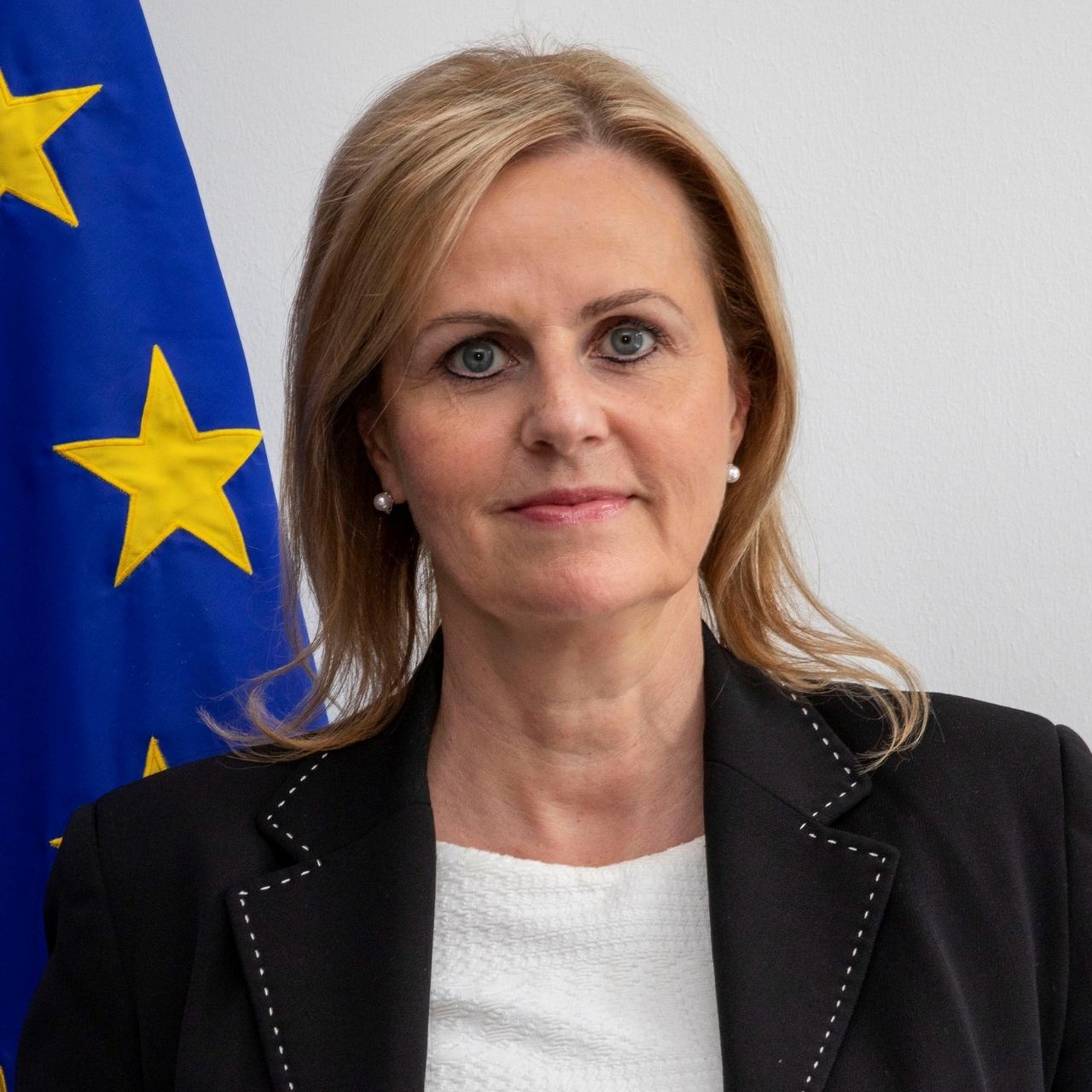 Florika Fink-Hooijer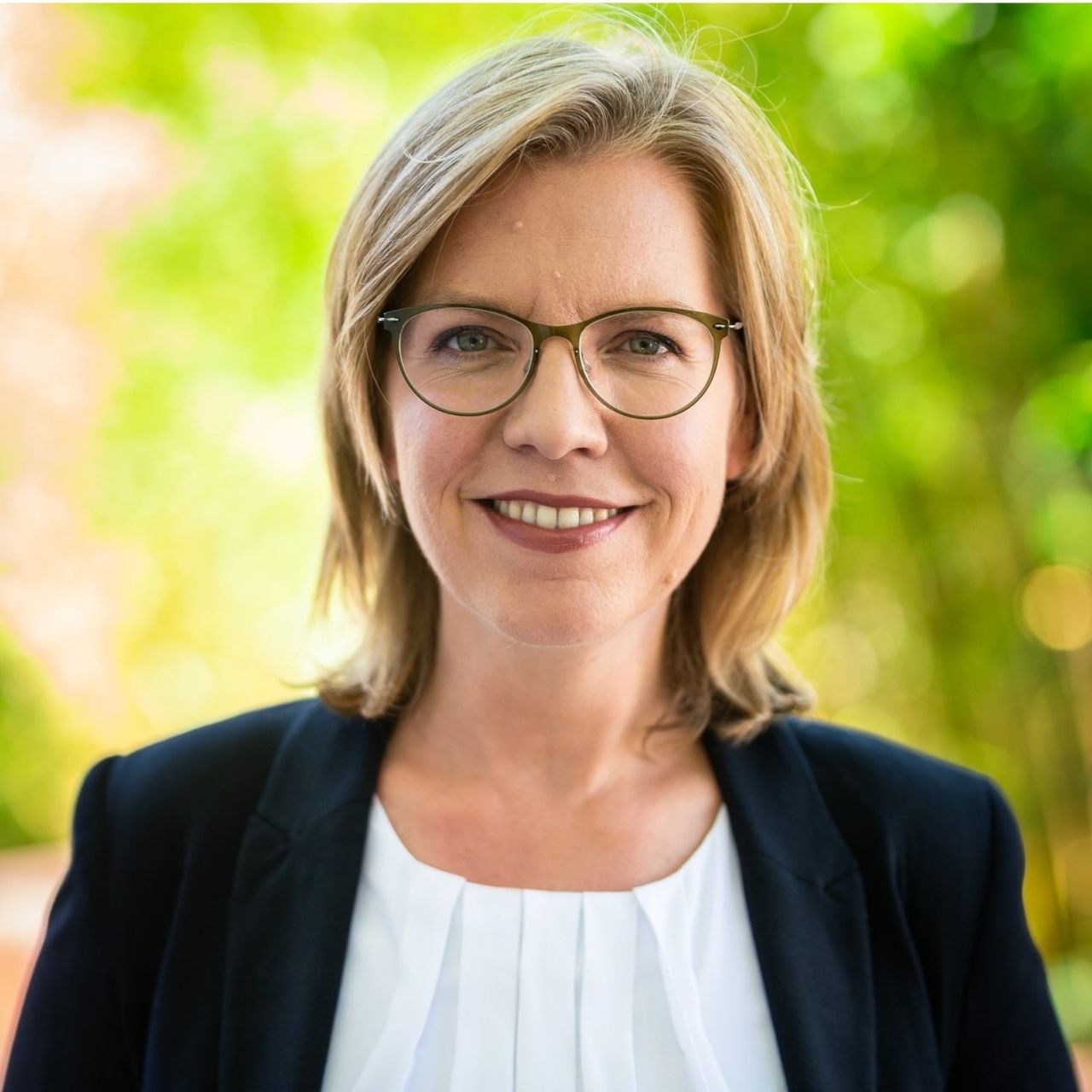 Leonore Gewessler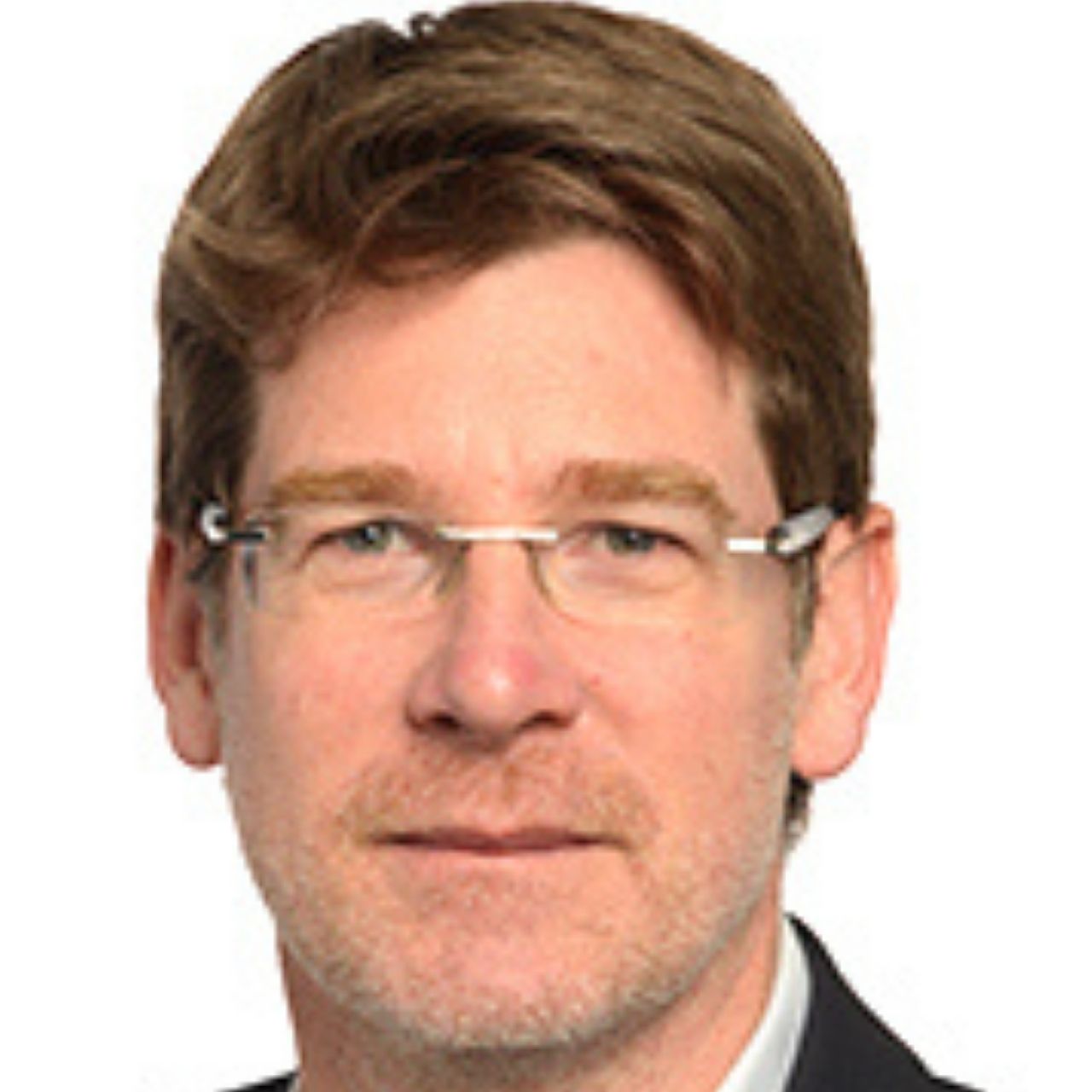 Pascal Canfin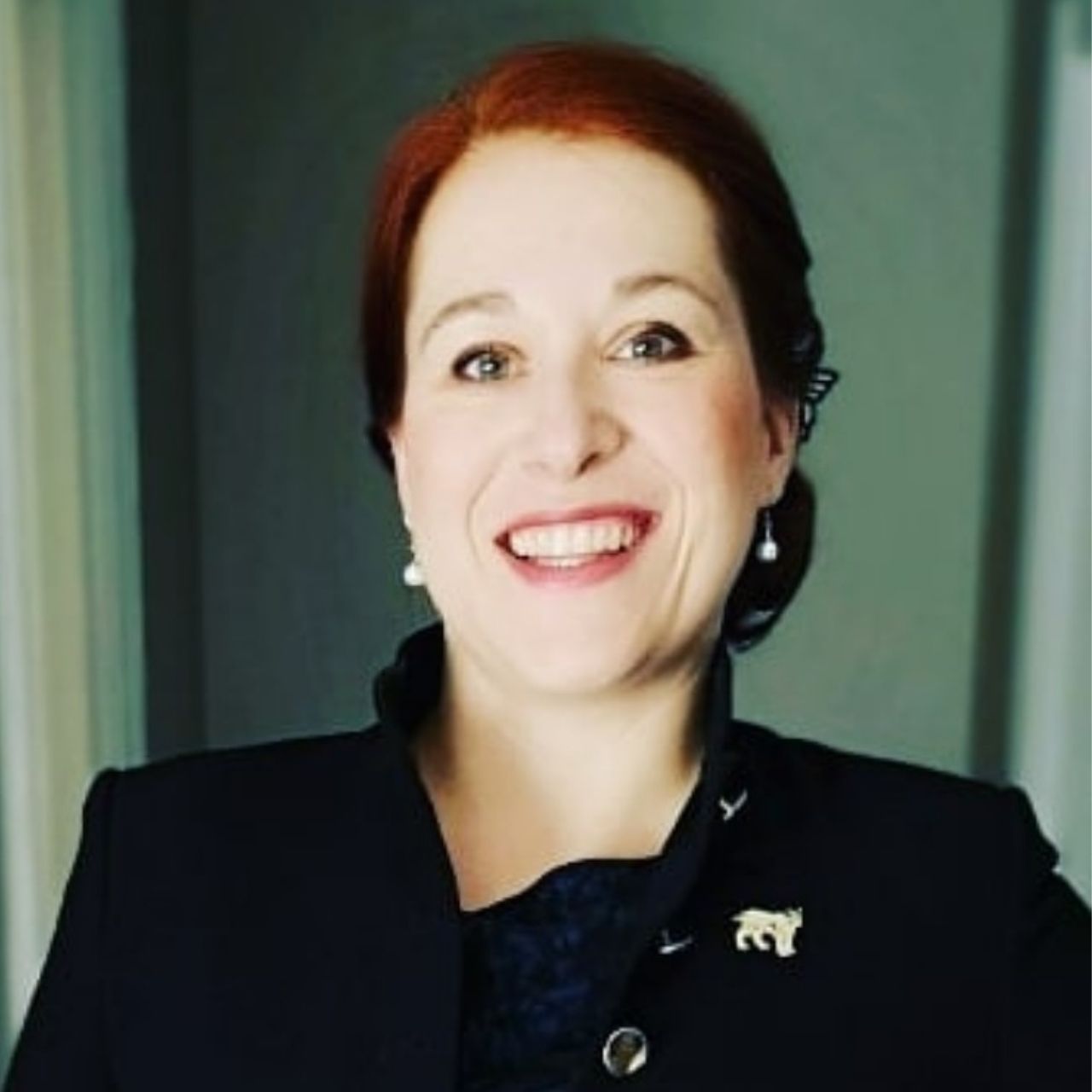 Ana Colovic Lesoska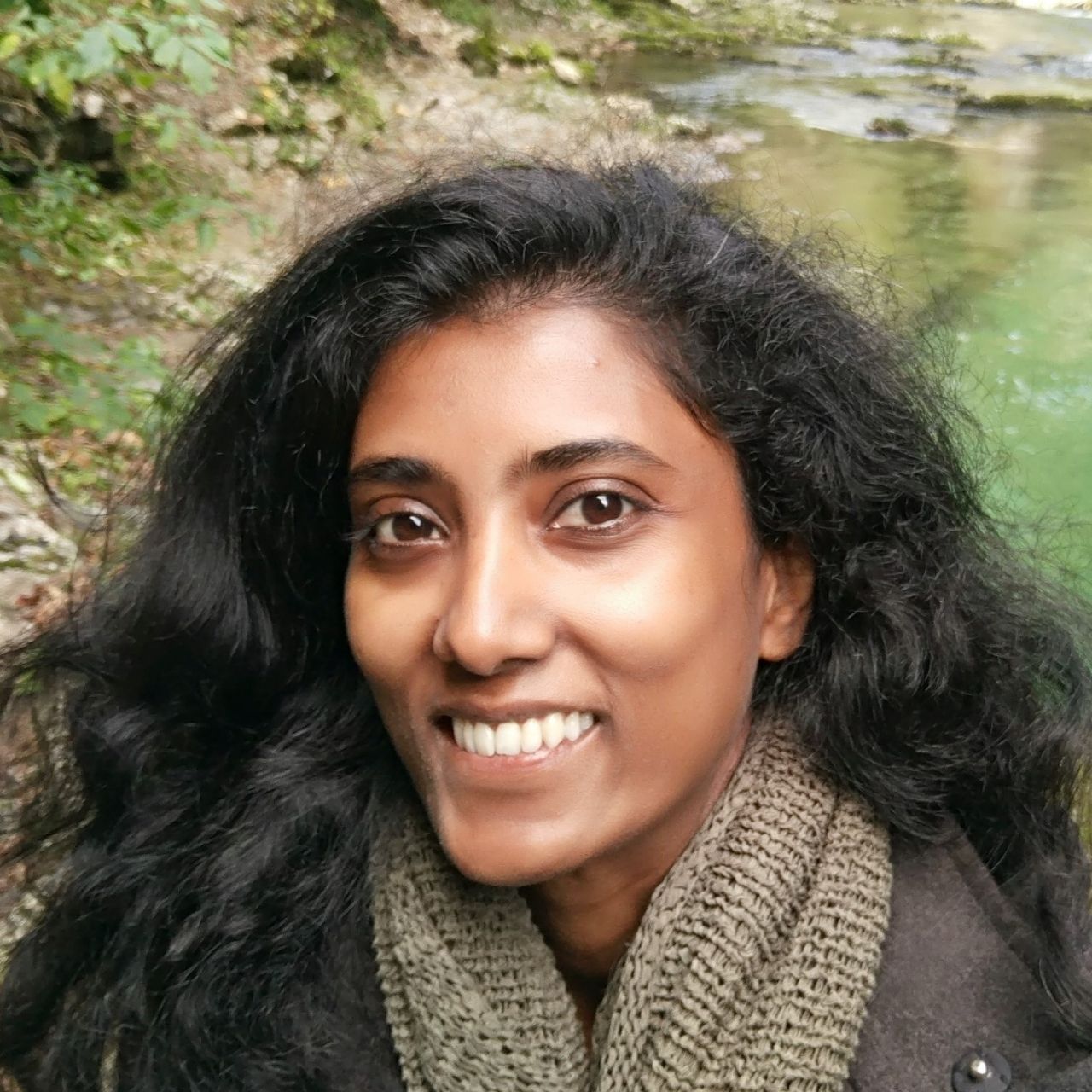 Tonny Nowshin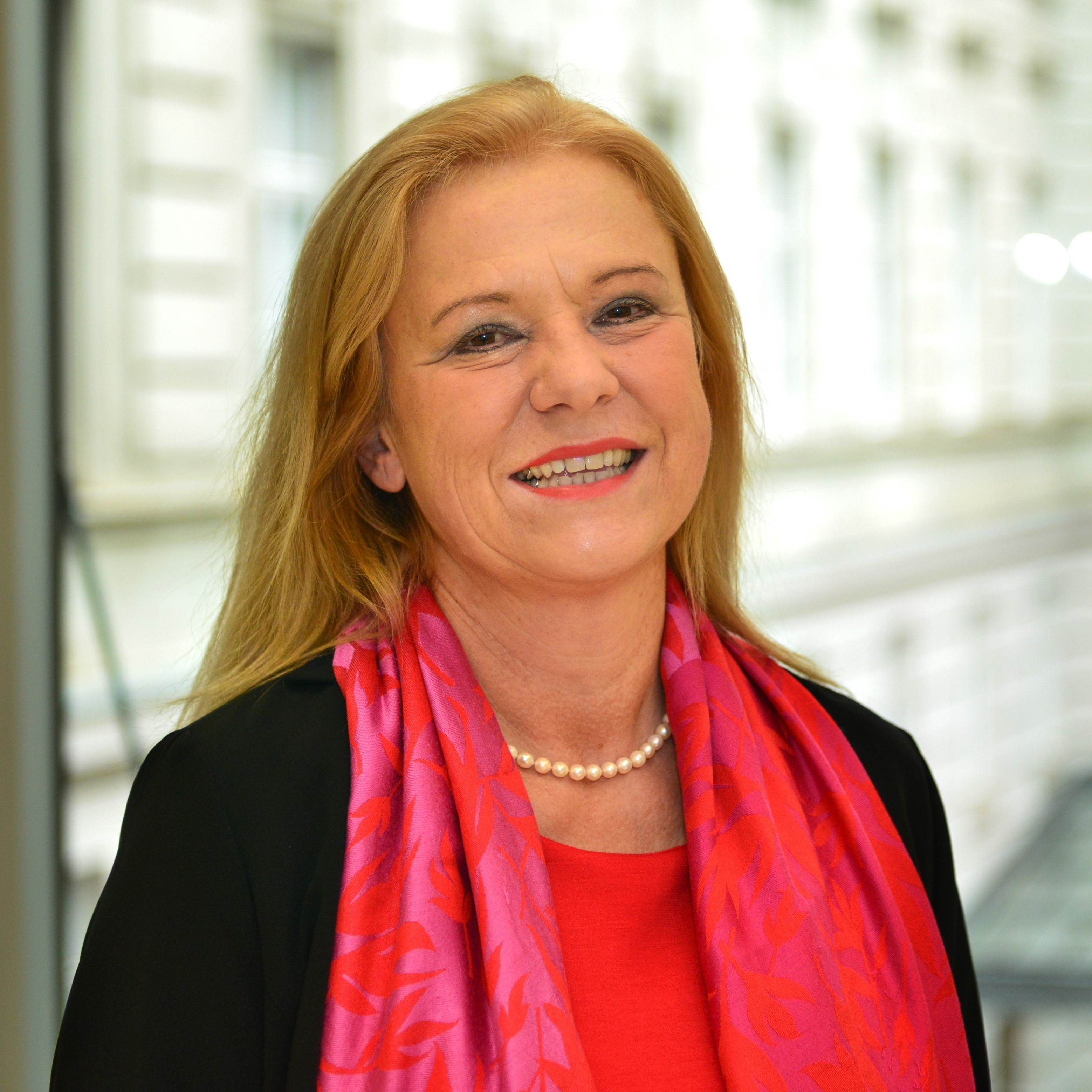 Elisabeth Freytag-Rigler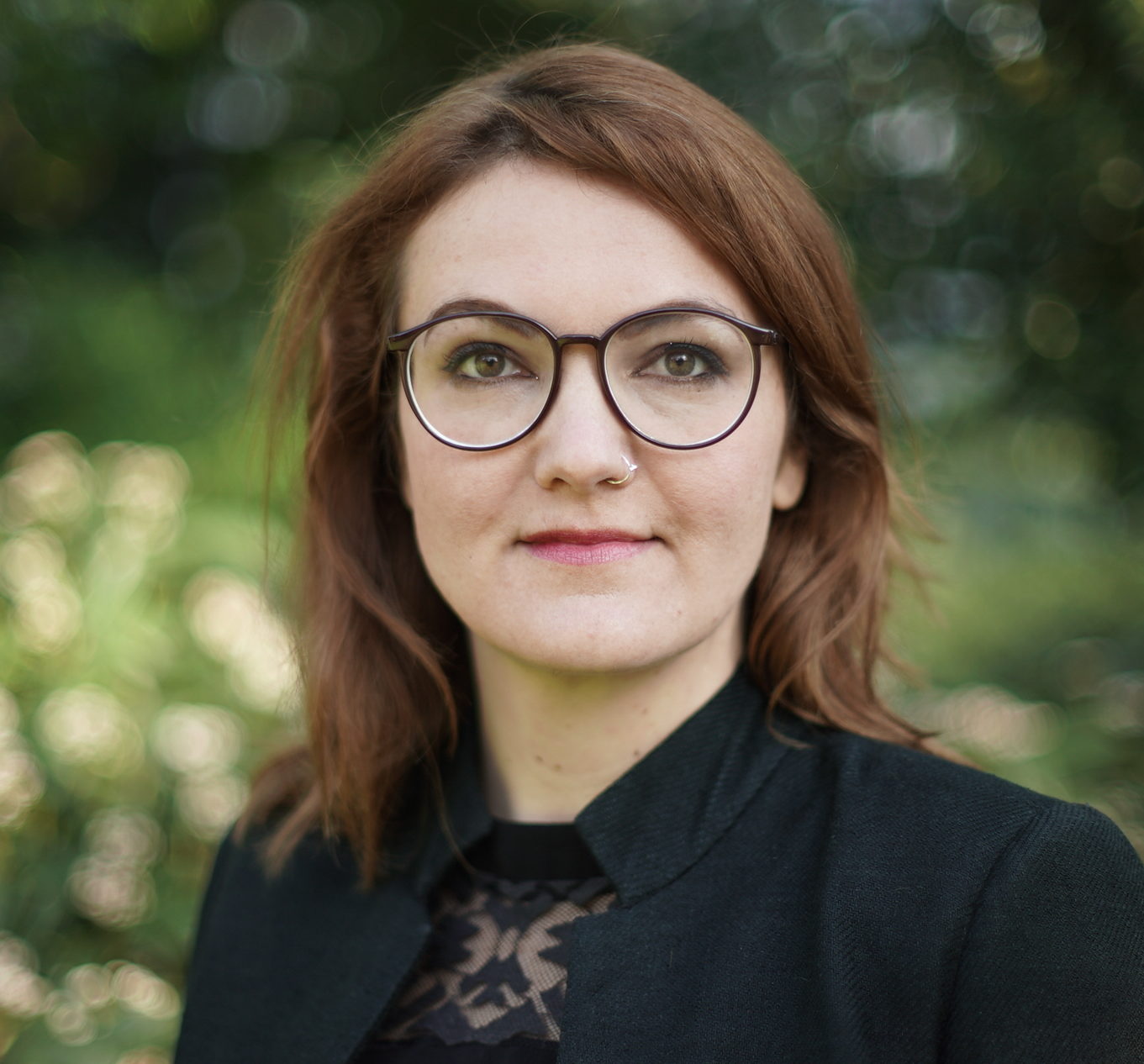 Patrizia Heidegger
UP